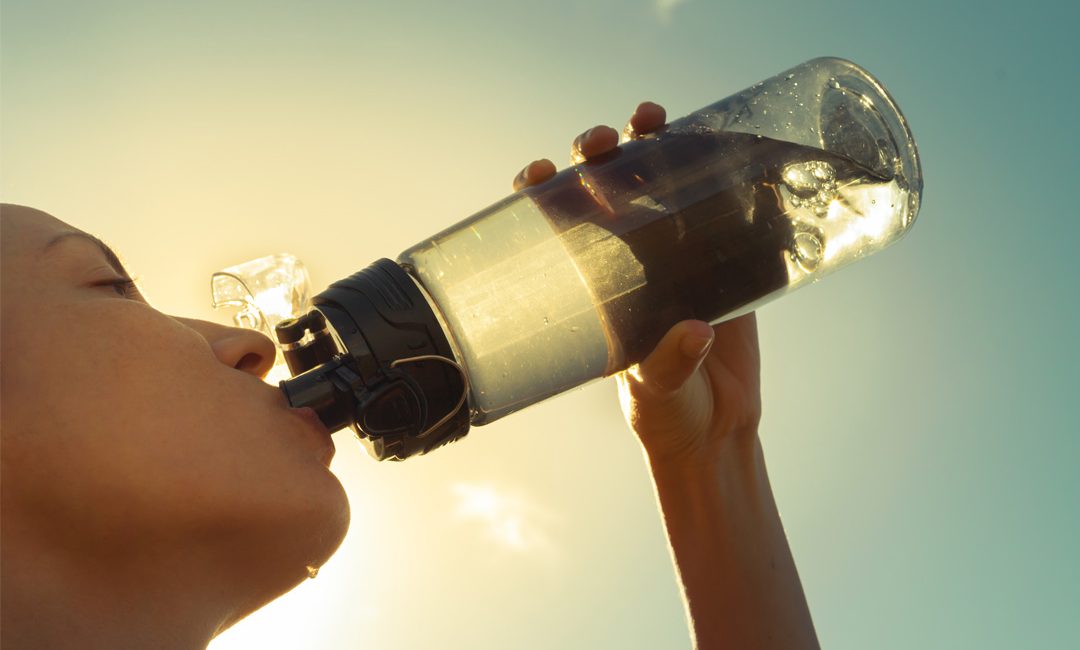 I love to travel, I mean, who doesn't? When I check into a nice hotel, I like to feel that I am being well looked after with the service and comforting amenities in my room. From branded refillable soaps and shampoo to fluffy bathrobes, I like all the small details, especially when I want a complete break away from my normal life.
There is a constant I have found when staying in hotels, which is the branded plastic water bottles they have for each guest that is replenished on a daily base. It's nice to have complimentary water but I always feel bad when I fill my reusable water bottle and then throw the plastic bottle away. It goes straight into the trash and the thought always crosses my mind, is the hotel recycling this or is it just going into the general waste?
A kettle to make coffee and tea is also something that adds to that element of feeling special wherever I stay. To wake up, make a coffee and read in my pyjamas before I head out sightseeing is one of my holiday indulgences. Yet sometimes, I do wonder how hygienic the kettle in the room is and if they are cleaned properly.
It would be great to have a small system in my room that provides safe and natural-tasting hot and cold drinking water, so I don't have to worry about boiling the kettle or even calling reception for extra water bottles. It would also be convenient so I could refill my flask before heading out to my meetings or sightseeing for the day.